---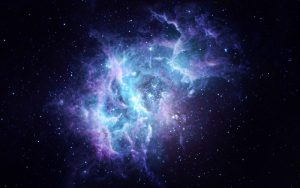 ---
The Whitney Universe consists of three entities that share a common core of values and goals.
Whitney Consulting – specializing in Business Consulting, Real Estate & Development, Presentation Solutions and Information Systems since its inception in 1994.
Milo Productions – bringing film, video and literature to the universe through independent production.
Whitney Family Foundation – philanthropic foundation that is dedicated to the betterment of America's children.
---